måndag 23. januari 2017
Bostadsdeal launches new guide: Rentingsafely.com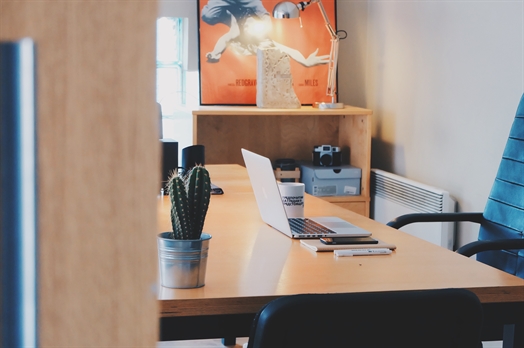 As you probably already know, the housing market in Sweden can be extremely difficult and crowded, and the last thing you want to is to fall for a rental scam. Especially in the months July/August, we hear stories of international students as Swedish students being scammed on the private housing market, which is a truly bad start to searching for an apartment in Sweden. People from other countries looking for housing in Sweden can also get a quick overview of the Swedish housing market at www.findhousingsweden.com.

Therefor Bostadsdeal.se is now launching www.rentingsafely.com and www.hyrasakert.se, to help anyone searching for housing, so they aren't getting in the hands of housing scammers, who want to trick a deposit of you. Even though the crime-rates in Sweden are low, scams do occur.

Rentingsafely.com collect information about advice and tips for identifying and avoiding housing scams. By following some simple guidelines when searching for housing, you can minimize or almost eliminate the probability of getting scammed for a deposit or down payment.
You should never do the following during your apartment search
Do not transfer a deposit to a foreign bank account.
Do not transfer a deposit to a person that you have never met.
Do not transfer a deposit before having a certain lease contract which has been signed by both parts.
Do not transfer a deposit before making sure that the landlord in fact can rent out the apartment.
Do not transfer a deposit before going to the apartment showcase.
Also read more about, how you should rent an apartment and how the scam works here.
Useful links to get started in Sweden
Housing in Sweden
Housing in Stockholm
Housing in Göteborg
Housing in Malmö
Living in Stockholm
Living in Göteborg
Living in Malmö
Accommodation in Stockholm
Accommodation in Göteborg
Accommodation in Malmö